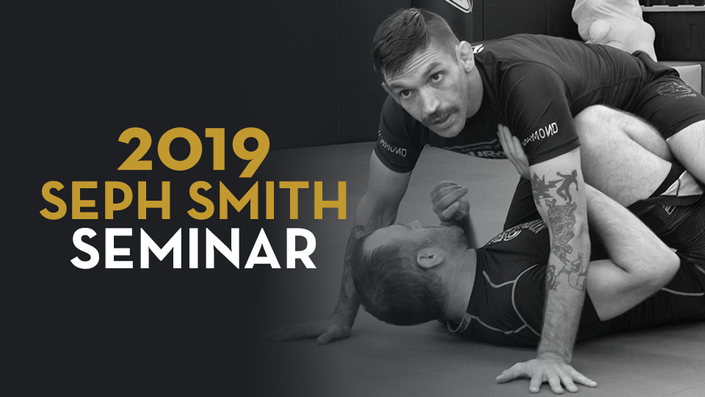 2019 Seph Seminar - Attendee Replay
Your source for the full replay of Seph's 2019 seminars at Neutral Ground. Learn some headquarters passing, De La Riva, and some other sneaky tricks!
Only for students who attended either of the sessions in person. Contact Perry for your coupon code to enroll.
Your Instructor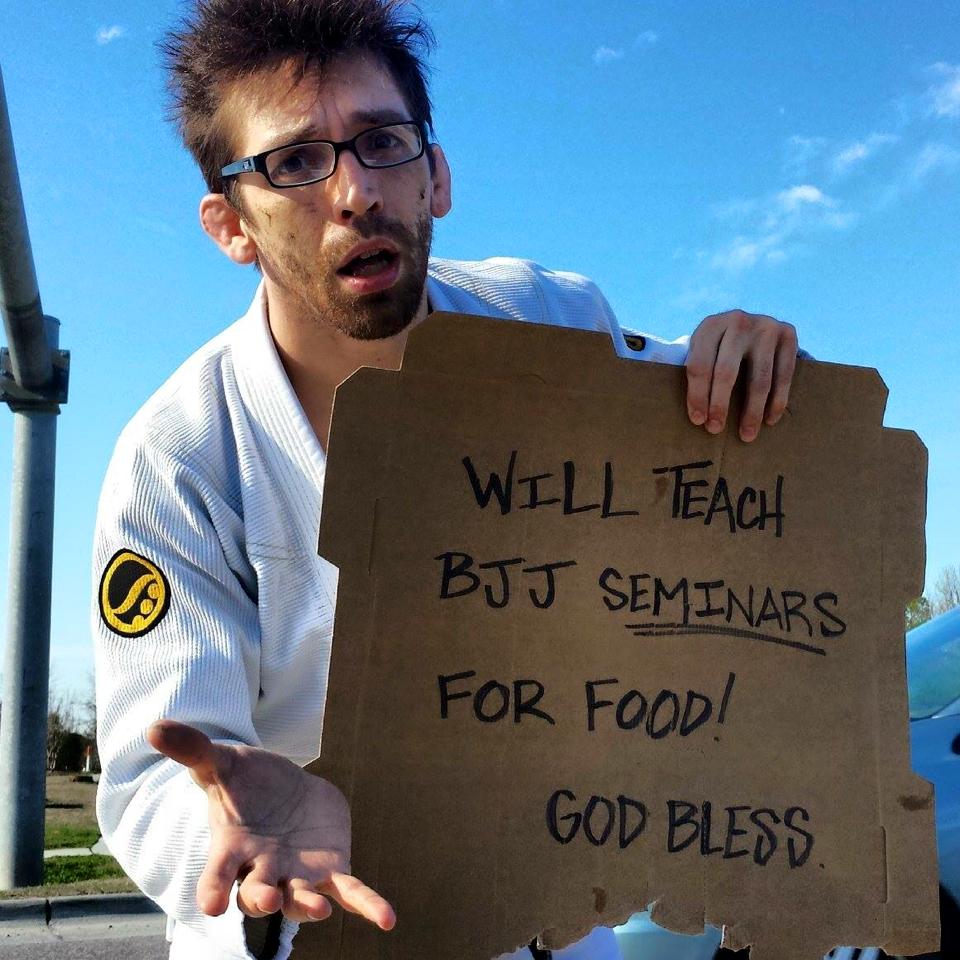 Seph Smith has been training martial arts since February 2001. Originally from Richmond, Seph moved away from the city in 2005 to pursue jiu jitsu at a higher level. In 2008, he joined his coach Ryan Hall at Hall's new gym, Fifty/50, in Northern Virginia, where Seph worked as the assistant head instructor. Seph was the first person to receive a black belt in Brazilian Jiu-Jitsu from Ryan Hall. In 2015, Seph returned to his hometown to pursue his career-long dream of opening a gym in Richmond. An accomplished competitor at the local, regional, and national level with considerable tournament experience in jiu jitsu and submission grappling, Seph has also competed successfully in Mixed Martial Arts (MMA) where he held a regional title belt in the WKA organization. Seph is a 2011 IBJJF Pan American Silver Medalist (brown belt Masters 1 division) and a NAGA Superfight Champion in addition to many, many titles at the Advanced No-Gi level in regional tournaments. In the past few years, he has been highly successful in the local circuit.
More than just a competitor, Seph brings with him to Upstream BJJ Academy extensive experience and knowledge of coaching, personal training, and curriculum design. He has trained with some of the top practitioners in Brazilian Jiu Jitsu, constantly seeking out new information and techniques to incorporate into his game and share with his students. Seph specializes in fostering a friendly environment based on positive reinforcement and promoting a strong work ethic that is welcoming to people of all athletic backgrounds. He is a passionate instructor who prides himself on being able to help his students build confidence in themselves and their skills as they reach their fitness and martial arts goals, whatever they may be.
This course is closed for enrollment.