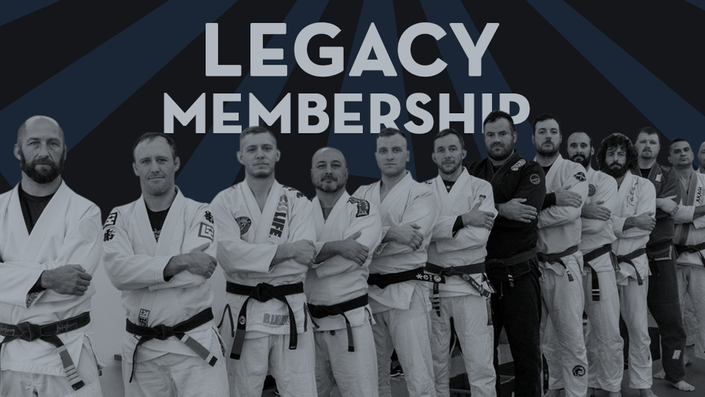 Adult BJJ Legacy Membership
Only for people who are serious about quickly improving their BJJ game for $1 a day
Are you really into BJJ and looking for the best way to get good fast for less than $1 a day? This is the program for you...
✅ A special access seminar EVERY MONTH with deep dives into concepts, positions, tactics, and more. From our inhouse coaches and special guests. Can't make it or want to catch a replay, don't worry, everyone is live-streamed and recorded so you can watch it live or on your own time (reg $50-100/seminar)
✅ Access to our Online On-Demand Curriculum - Everything we cover in class every month, all historical content going back to June. Currently 70+ techniques as of December 2019 ($25/month currently)
✅ Access to our White Belt Curriculum Speed review course. 80+ techniques , almost an hour and a half of high-speed instruction and review. Every move you should learn on your journey to Blue Belt . (reg $99)
✅ Access to other historical seminar footage including our Butterfly mini-course, Toni's Judo for BJJ course. Comotion Milwaukee and BJJ Brown Belt Nate Zeigler's at home workout plan for BJJ.
✅ Special deals on Private Lessons and special sales on in house gear.
Your Instructor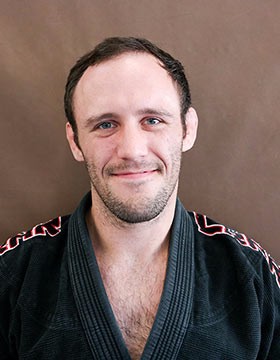 Perry Wirth is a Brazilian Jiu Jitsu (BJJ) black belt and a Judo Black Belt. He began his grappling career during middle school in Cedarburg, continued through Cedarburg High School and after graduating, was assistant varsity coach for two years before starting Brazilian Jiu Jitsu (BJJ).
BJJ was a very new sport to Wisconsin back then and after 1 year of practicing, he began to teach at the Neutral Ground Headquarters in Milwaukee. Loving teaching so much, he opened Neutral Ground North in Grafton and hasn't looked back since. He wants to take his passion for Martial Arts and Fitness and introduce it to the Grafton and surrounding Ozaukee community so they can share the value that it has given him.
Courses Included with Purchase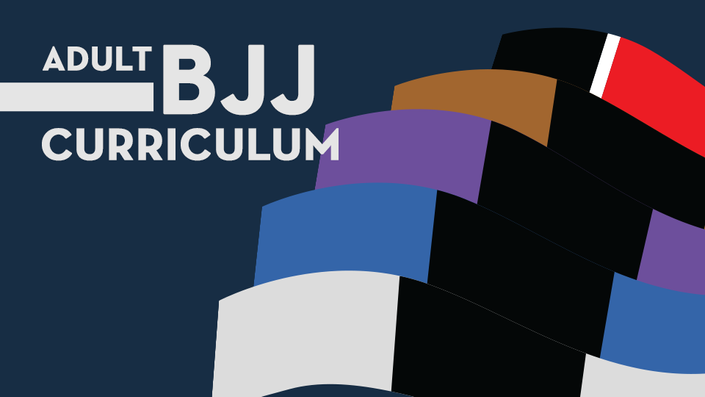 Adult BJJ Curriculum On Demand
Everything we teach at Neutral Ground... ON DEMAND!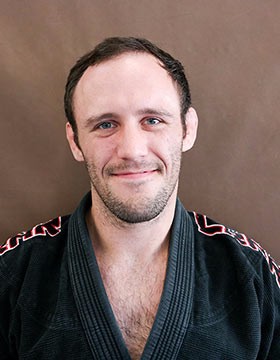 $25/month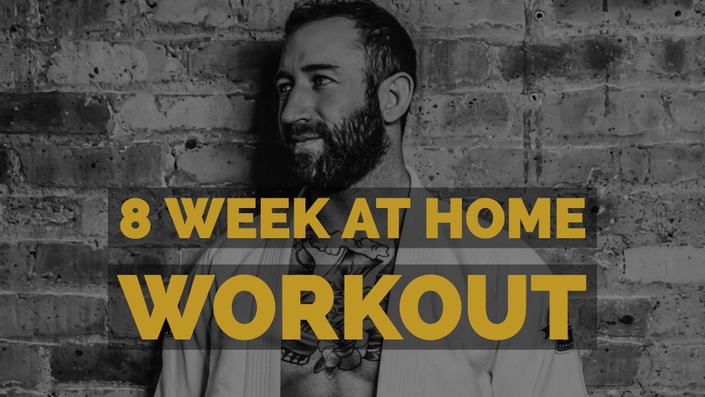 8-Week Online Strength & Conditioning Home Workout
Supplement Your Jiu-jitsu Training!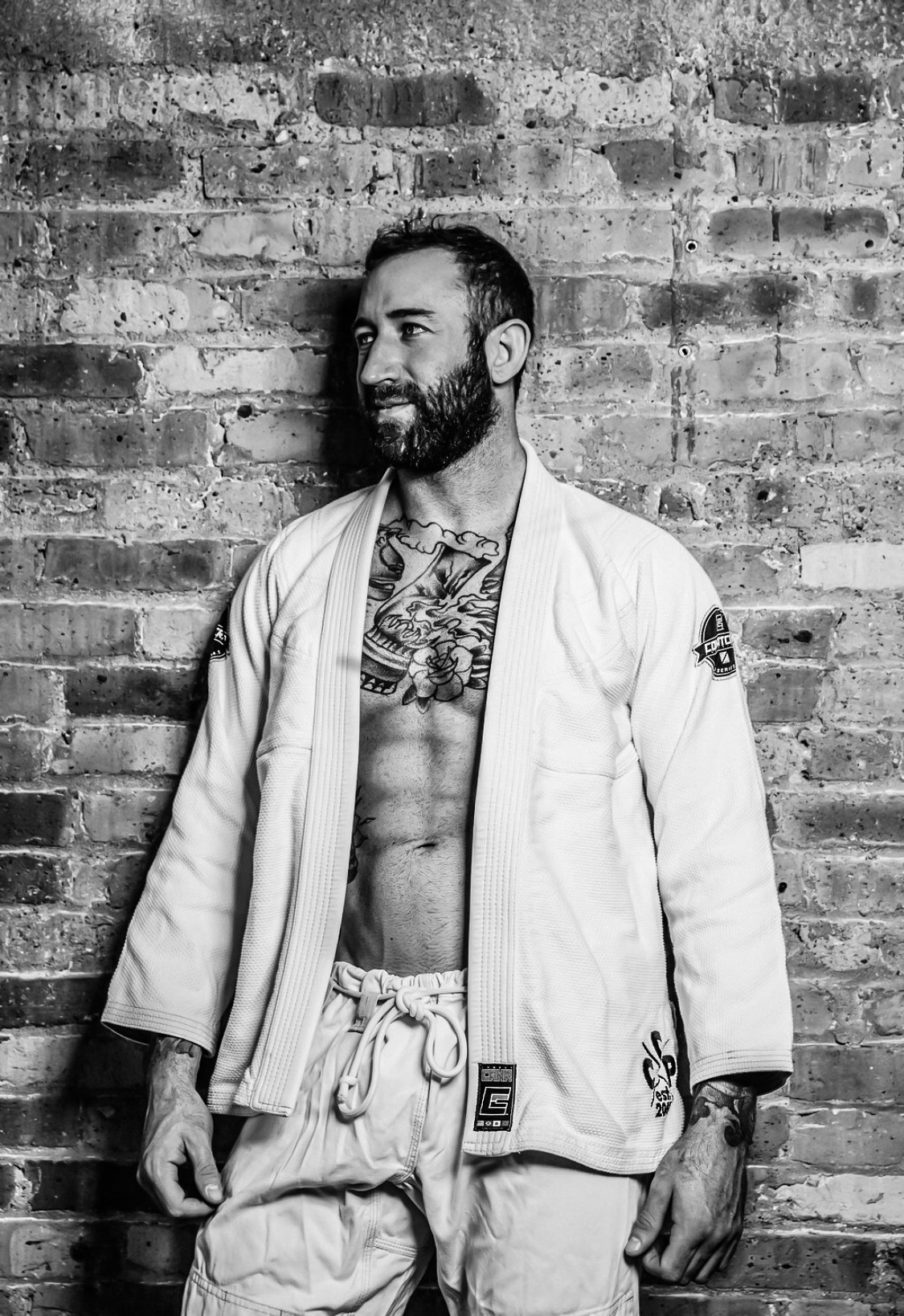 $99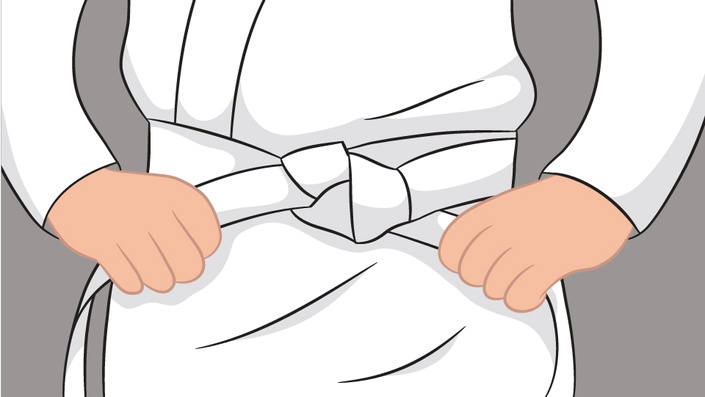 White Belt Curriculum Speed Review
Full review of our 80+ white belt BJJ techniques to earn your blue belt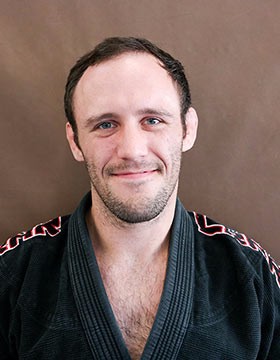 $99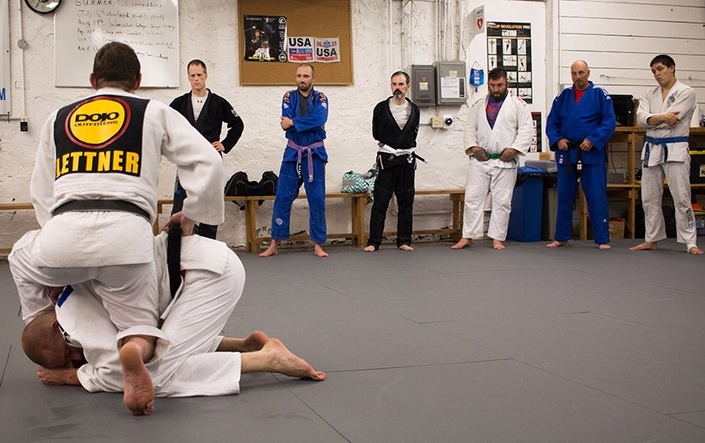 Judo for Jiu Jitsu Seminar at NG Grafton
Simple and Effective Judo Focused for BJJ Competitors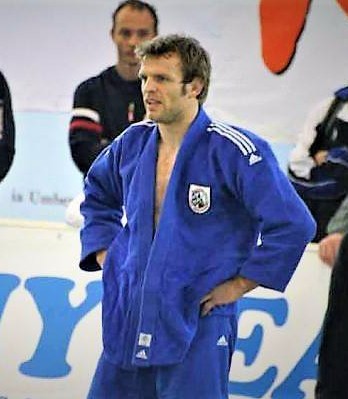 $10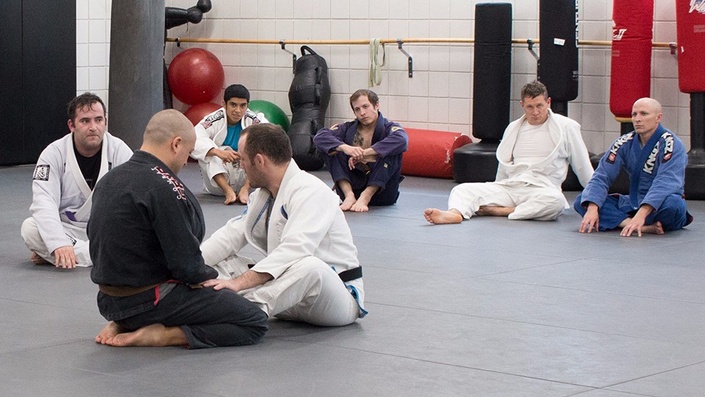 Butterfly Arm Drag Micro Course
Step-by-step method to efficiently learn and effectively execute a killer arm drag with a sick finish from Butterfly Guard.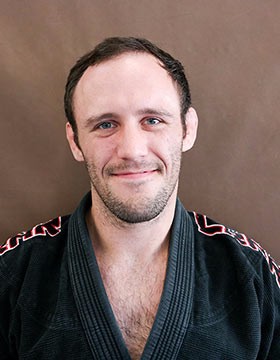 $20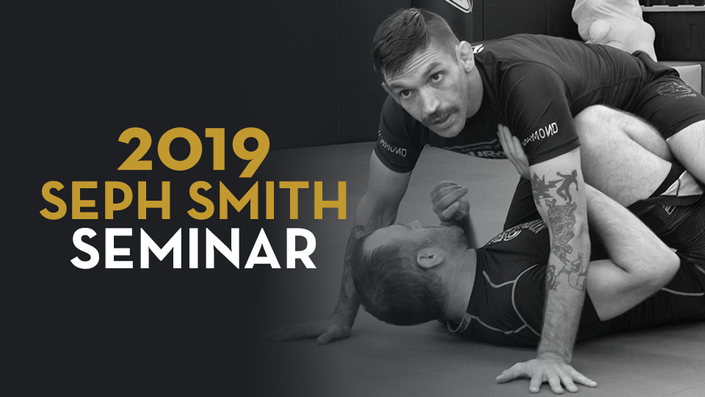 2019 Seph Seminar - Attendee Replay
Your source for the full replay of Seph's 2019 seminars at Neutral Ground. Learn some headquarters passing, De La Riva, and some other sneaky tricks!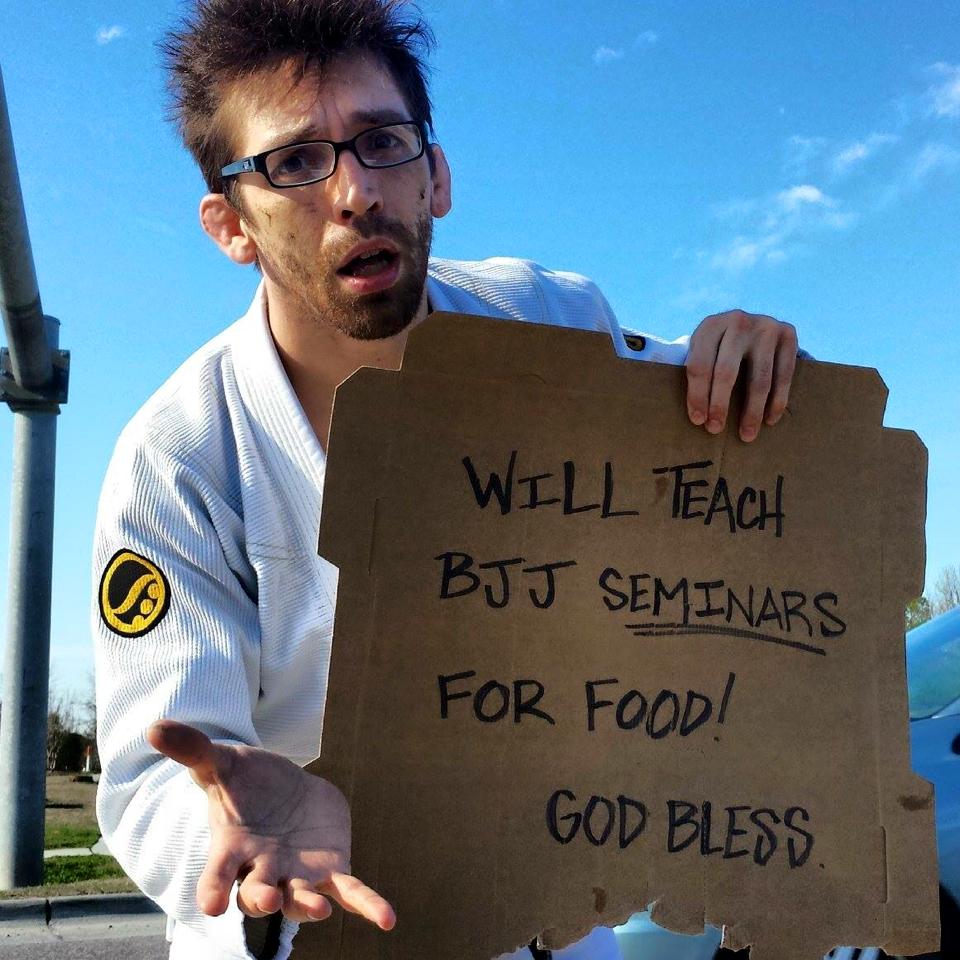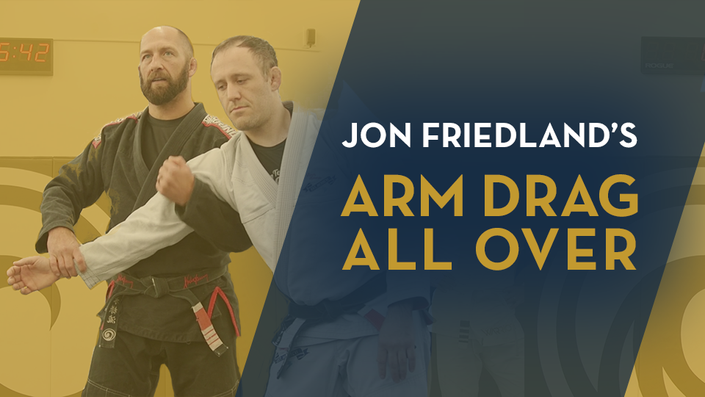 Jon Friedland's Arm Drags All Over 2019 Seminar
Catch the replay of the 2019 Jon Friedland Seminar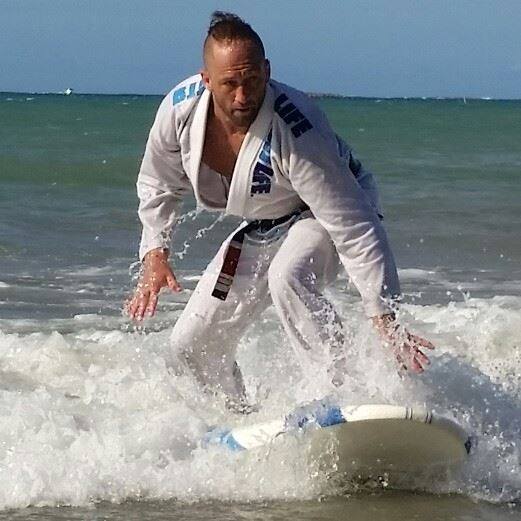 $50
Original Price: $303