Announcing
Neutral Ground's New 1-on-1 Mentorship Program
🤔 IMAGINE a 12 month curriculum you and your child can do together to BOND...
🤔 IMAGINE your child learning LIFE CHANGING SKILLS they aren't teaching in school…
🤔 IMAGINE giving your child the UNFAIR ADVANTAGE over everyone their age...
Skills that children need now a days are so much different than what was needed when we were growing up...
😨 An education alone won't be enough - with things like AI and machine learning coming in to the workforce - they need real world skills
🙀 Children are already behind because our schools aren't always teaching these real world skills
😵Social media - It can be terrible, negative, create uncertainty, lead to anxiety and children need a strategy on how to handle it.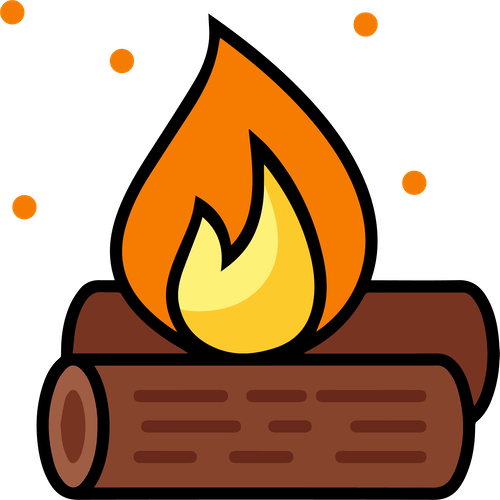 Weekly Fireside Chats
Weekly group chats utilizing the mastermind principle (the power of many brains) to accelerate your child's development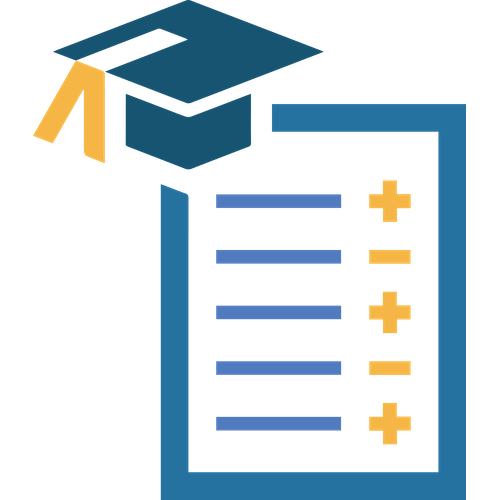 Monthly 1-on-1 Reports
Sessions as a family with your child's mentor to discuss progress and what is next in your child's journey through the program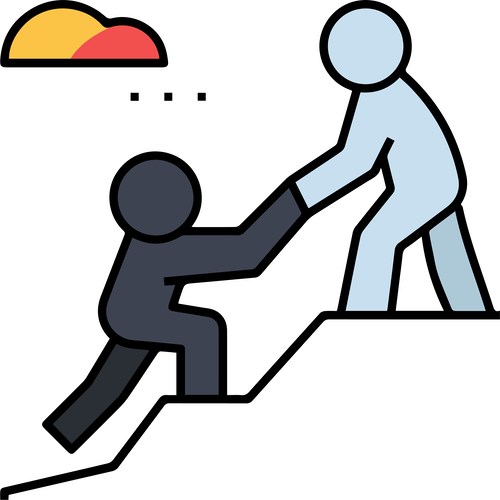 Weekly 15 Minute Coaching Calls
Private calls with your child's mentor to discuss their current module, progress, and to help in any area of their lives we can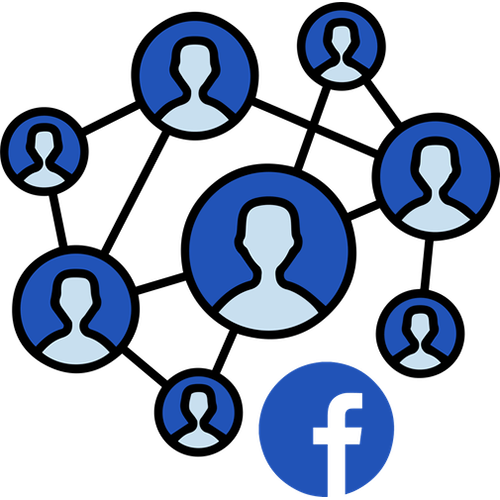 Life Mastery Facebook Group
To connect in real time with other children, parents and mentors in the program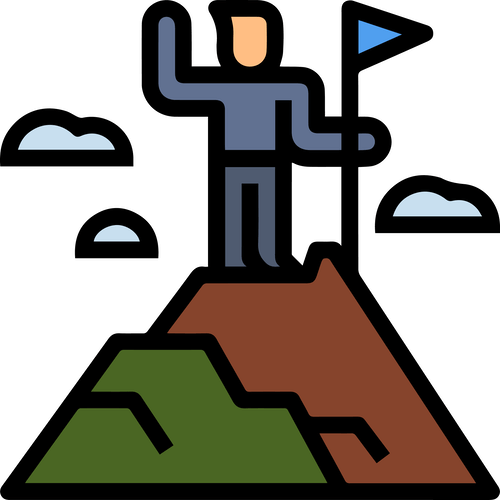 Quarterly Challenges
Fun quarterly challenges with rewards to help push children to their full potential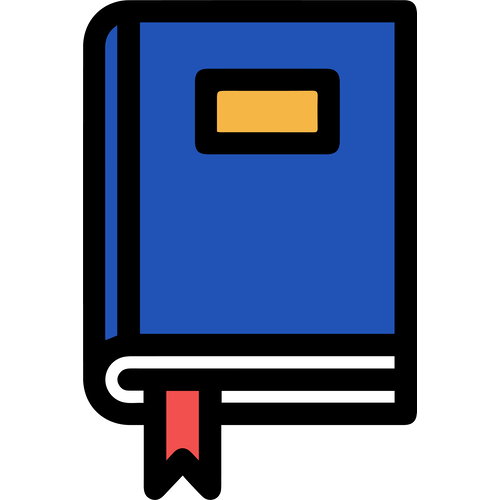 Indistractable Challenge
From New York Times
Best Selling Author Nir Eyal
Here is the map of what your child's journey, knowledge and skills they will acquire and apply, will be through our Life Mastery program
PLUS...
✅ Access to special in person and virtual events including guest speakers
💪 Do this WITH your child. The bonding and interaction will leave you with powerful connections as a family.
Keep them focused on positive life building skills and start their Life Mastery Journey today