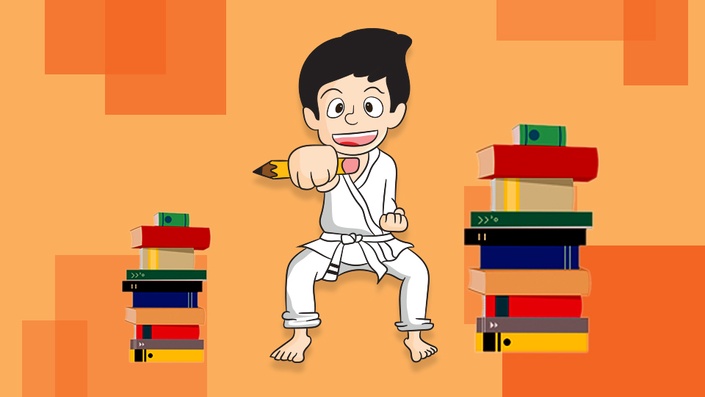 The Top 10 Ways to Stay Focused in School
Our tips to help your child stay focused and keep on task
Hey there, it's INSTRUCTOR NAME from SCHOOL.
I can't tell you how many parents have come to me and lamented about how their child can't stay focused on ANYTHING.
I constantly hear things like…
My son can't seem to focus on anything. He's constantly distracted, even when it's quiet in the room. His teachers have tried to get his attention by gently touching his shoulder, but that doesn't work. Sometimes he'll get involved with a project, but just when I think he's getting somewhere, he gets sidetracked and we're back to square one. It's SO frustrating!
Does that describe your child to a T?
Have you had it up to "here" constantly telling your child to pay attention?
Are you ready to just give up because you don't know what else to do?
You've gotta check out this FREE report we created just for you!
Your Instructor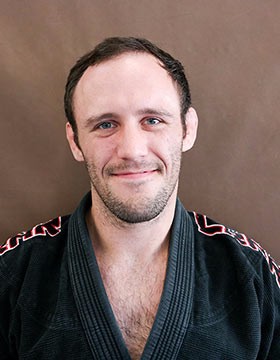 Perry Wirth is a Brazilian Jiu Jitsu (BJJ) black belt and a Judo Black Belt. He began his grappling career during middle school in Cedarburg, continued through Cedarburg High School and after graduating, was assistant varsity coach for two years before starting Brazilian Jiu Jitsu (BJJ).
BJJ was a very new sport to Wisconsin back then and after 1 year of practicing, he began to teach at the Neutral Ground Headquarters in Milwaukee. Loving teaching so much, he opened Neutral Ground North in Grafton and hasn't looked back since. He wants to take his passion for Martial Arts and Fitness and introduce it to the Grafton and surrounding Ozaukee community so they can share the value that it has given him.
Course Curriculum
Free Report
Available in days
days after you enroll