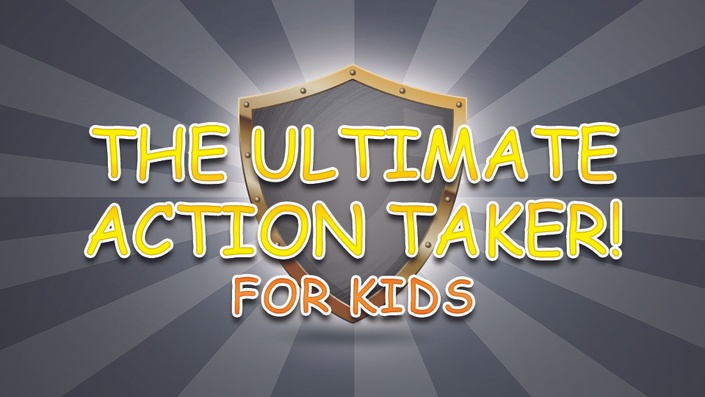 The Ultimate Action Taker for Kids
A fun course your kid can take to learn positive habits, with everyday tasks and rewards.
Watch Promo
As a parent, you want the best for your child. But like most parents, you may struggle with teaching them how to become more disciplined and cultivate healthy habits.
In our early childhood, we develop our behavioral patterns. This means that as we grow older, we find it harder to focus, eat healthily, or work hard when we weren't taught to do so as kids.
Building positive habits not only ensures that your children will perform better in school and invest more in their health, but it also helps them lead a stress-free life.
Why?
They won't wait until the last minute to do a chore you've asked them to, nor will they be disorganized with how they manage the little tasks you send their way. The discipline and the mindset they develop by following positive routines will make their lives easier. This applies even to us as adults. Who wouldn't like to be more organized and disciplined without forcing themselves to do so?
Your Instructor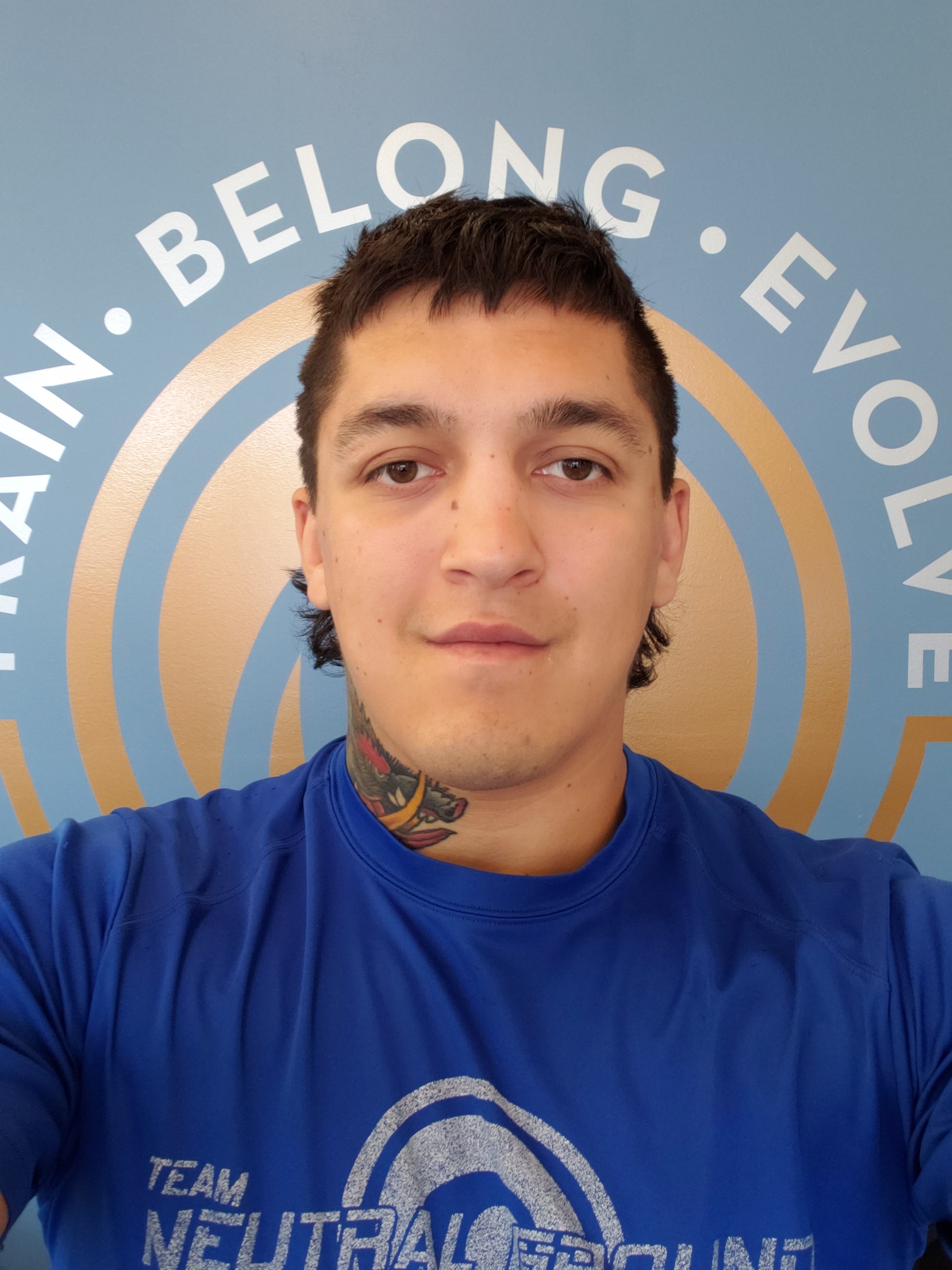 Hi, I'm Talon Morris, and I help kids have fun as well as become stronger and more independent by using the art of Jiu-Jitsu and positive routines.
As program director I founded what is currently the Youth Martial Arts at Neutral Ground Grafton and I'm trained in Brazilian Jiu-Jitsu, Judo, Sambo, and Wrestling
I'm a big kid myself, this is why I am great at communicating with young people and what makes me an effective coach. I am convinced that we can shape future generations that can outdo us if we give them the necessary tools.
Course Curriculum
Introduction
Available in days
days after you enroll
Closing
Available in days
days after you enroll
Frequently Asked Questions
What problem are we solving?
Most parents are aware of all of the above, and perhaps you are too. But the hard part is implementing it. How can you make your child eat healthier without upsetting them? What kind of healthy rewards can you use to motivate them to continue with the routine?
And most of all, how can you teach them to become independent and follow the routine by themselves in just 6 weeks?
This may sound like a dream, but it's 100% doable. The testimonials speak for themselves.
We often underestimate our children's abilities to learn and adapt, but we forget that learning a language or playing an instrument comes easier to a child. Ask any adult who tried learning playing the violin and they'll tell you how it went.
The difference between children who use their abilities and talents to the fullest and those who waste their potential come down to building habits. This might sound restricting, but if you make it fun, and you reward them in a healthy manner, there will be no pressure or pain during the 6-week program. The results will last a lifetime, and it's all easy to implement!
You can modify the sheets we give you and make your own routines. You will be surprised how a few small changes can make your life a bit more stress-free as well.
How can the course help you raise an action-taker?
The course lasts for 6 weeks, but you can use the spreadsheets and the program for years to come since everything is easy to customize.
Also, you have lifetime access to the course materials.
Each week you will focus on one theme. For example, the first week is dedicated to morning routines, and for each week you will be given the tools to keep your child accountable in a fun way.
We also have a reward system that includes badges. You can also take photos of your child with their completed tasks and post it Facebook with our hashtag.
This will make you both proud of the work done, and you will be part of a community of parents and children who aim for the same goal.
The course is designed to help children follow easy tasks every day and develop a positive routine as well as discipline that will assist them throughout their life.
But most of all, it helps them become independent. In the last week of the course, your child will be taught to take the plunge and keep up with the routine by themselves. It sounds scary to many parents, but in the previous 5 week,s they will learn so much without being overwhelmed that the final phase will come naturally to them.
How does a lack of positive routines impact both adults and children?
The children we raise today are the adults that will rule the world tomorrow, and even though most of us grew up "just fine" without our parents taking us to courses, there are still things we would like to improve about ourselves.
Most of us have issues with staying motivated and organized. We often find ourselves lacking the discipline to keep up with a diet or meet a deadline.
Even if our parents didn't have the opportunity to invest in professional help, why not give this gift to our children?
Why not make their lives a little bit more stress-free by helping them develop discipline from an early age?
You've got nothing to lose and your child has everything to gain.
Our 30-days money back policy is risk-free and you can try the routine with your child and see your little action taker grow!
So what are you waiting for? Give your children the chance to grow and make their life easier.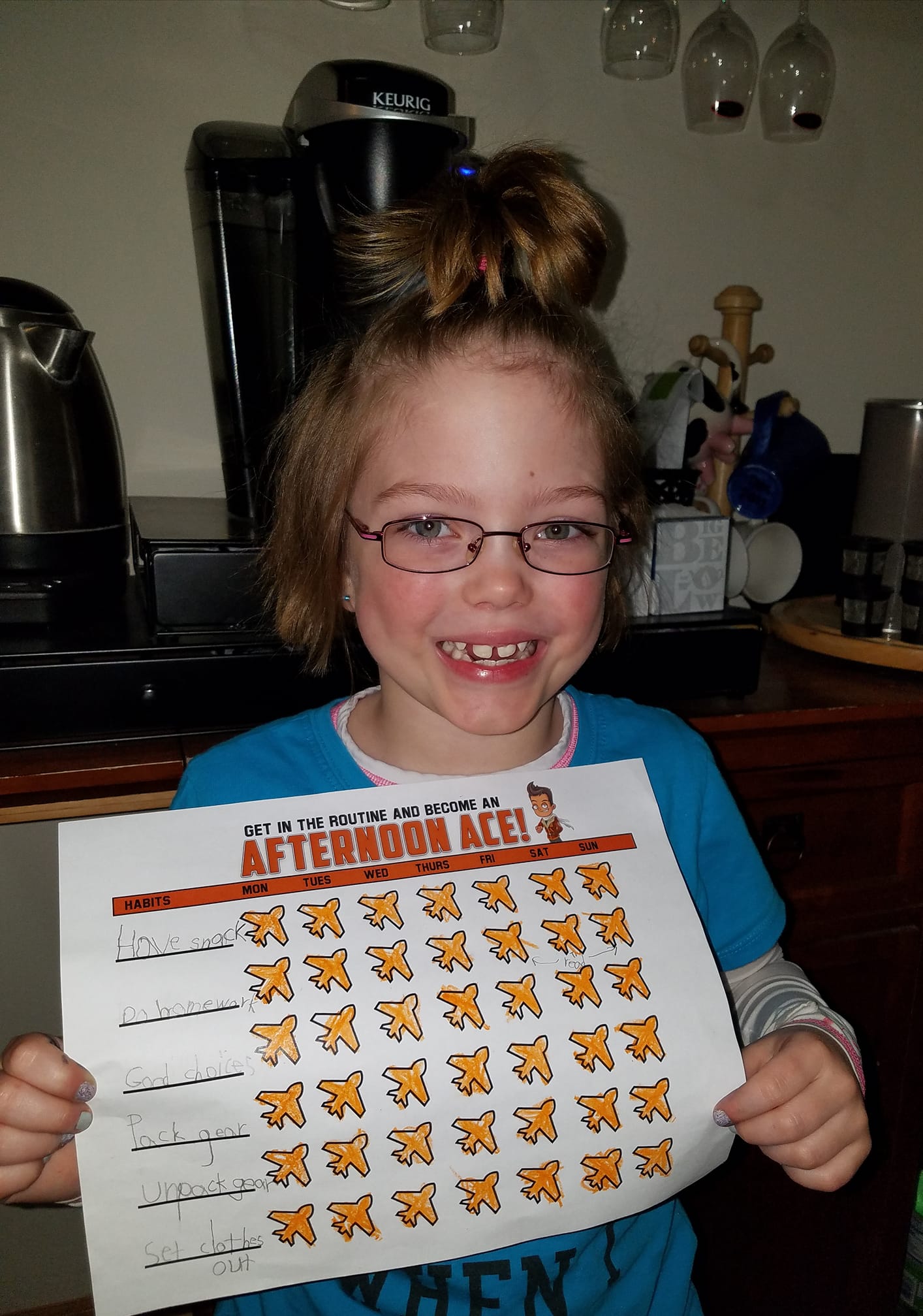 Ella just finished her Afternoon Ace by building her afternoon routines and doing them all on her own for an entire week!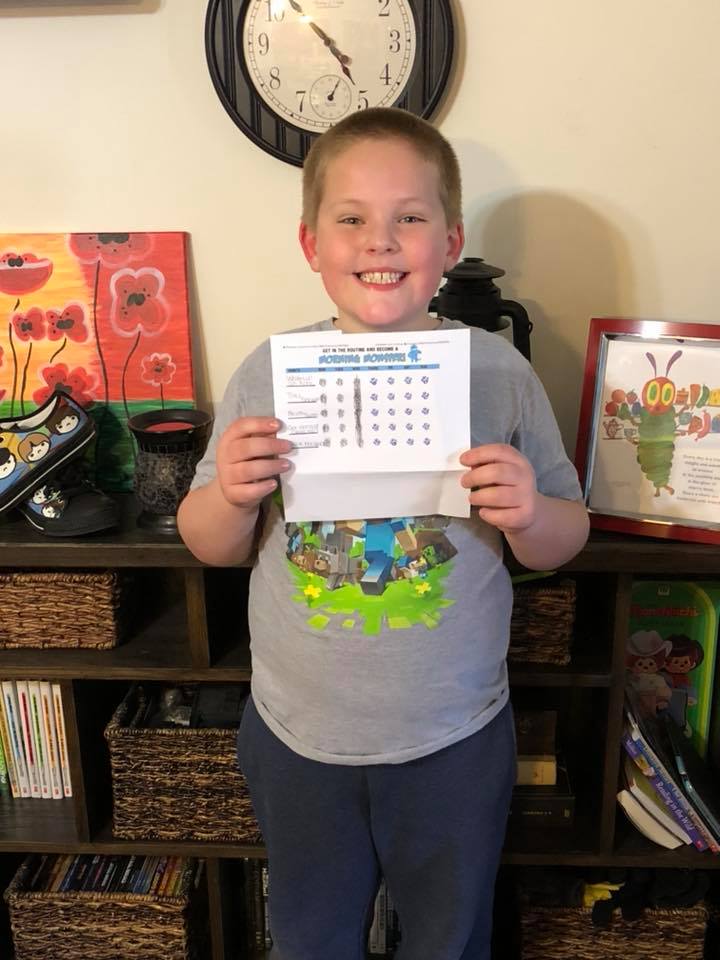 Aiden has been doing an incredible job becoming an Ultimate Action Taker!